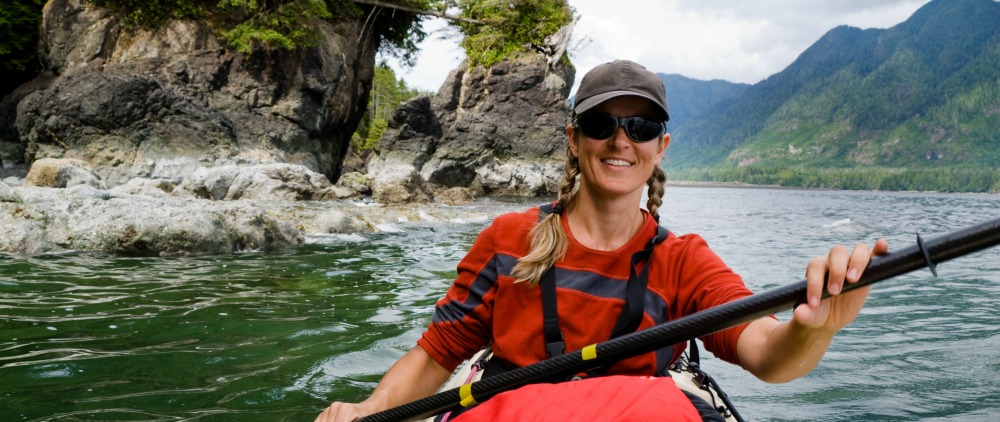 Our disciplined approach to managing wealth – refined over three decades – consists of a disciplined, five-step process that typically takes place over several meetings – and begins and ends with your dreams for the future.
Discovery: The First Meeting: The moment of magic starts with an understanding of how we might be able to help you – we'll do a lot of listening; you'll tell us where you are, what you're thinking, feeling, or worried about; what you're looking for in terms of your financial life. Depending on your needs we may complete a comprehensive profile, taking into account all the facets of your financial life, such as current income, assets, budget issues or problems, your business, your family.
Respond to Immediate Issues: The next step is to respond to an immediate issue, if there is one — such as the death of a spouse, a pending retirement, settlement or a buyout. We outline options and help you make choices to deal with the highest priority on your list. We'll also frame other short- and longer-term goals based on your circumstances, along with formulating a personal investment philosophy and an investment policy statement.
Financial Analysis: We will analyze your spending and funding for your education, medical, retirement, and other short- and long-term savings goals.
Comprehensive Planning: Depending on the complexity of your situation, we may recommend a variety of solutions – including financial, investment, and insurance services – to put you on the path to your dreams.
Implementation: At this stage, we'll finalize our recommendations and begin the implementation phase.
Ongoing Monitoring of Life and Financial Issues: Regular reviews and updates enable us to monitor your plan, incorporate market and life events and re-balance your portfolio as needed.
Budgeting and Goal Setting
Investment and Insurance Analysis and Planning
Pre- and Post-Retirement Planning
Legacy and Estate Planning
Research: Stocks, Bonds, Mutual Funds and Institutional Managers
Just enter your information into the form below, and we will get back to you with an answer right way.
No information provided on this site is intended to constitute an offer to sell or a solicitation of an offer to buy shares of any security, nor shall any security be offered or sold to any person, in any jurisdiction in which such offer, solicitation, purchase or sale would be unlawful under securities laws of such jurisdiction.
The LPL registered representatives of Costello Wealth Management may only discuss securities or transact business with persons who are residents of AZ, DC, FL, NY, PA, SC, and VA.
Securities and Advisory Services Offered Through LPL Financial, A Registered Investment Advisor. Member FINRA/SIPC
Copyright © 2023 | Costello Wealth Management All Rights Reserved