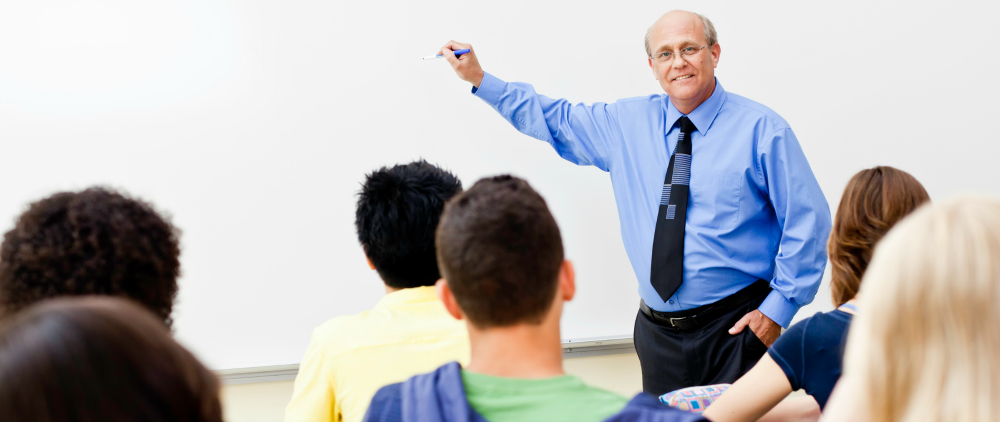 We believe that by having sound principles we can provide better outcomes for our clients.
1. Relationships matter. We take the time to understand you and your family, your goals and dreams, and then design a plan that brings these pieces together uniquely for you. We pledge our time and attention to build our relationship and we expect the same from you.
2. In this relationship, we both have responsibilities. Your job is to understand your goals, risk tolerance and time frames as they relate to your life and money. Our job is to listen, understand, and to place your money in the path of your dreams.
3. We don't touch your money. Our financial representatives make recommendations and if you approve them, we act on your behalf. All accounts are in your name and can be accessed only with your approval.
4. Confidence and trust are the currencies we trade. We hope to inspire the former and, ultimately, earn the latter as our relationship grows.
5. There is no magic to financial management. The foundation for success begins with a budget, a savings goal, an emergency fund and protection for the people you love.
6. Nothing is risk-free. We help you understand the different types of risks and their consequences. Together, we determine what risks are appropriate and necessary for you.
Just enter your information into the form below, and we will get back to you with an answer right way.
No information provided on this site is intended to constitute an offer to sell or a solicitation of an offer to buy shares of any security, nor shall any security be offered or sold to any person, in any jurisdiction in which such offer, solicitation, purchase or sale would be unlawful under securities laws of such jurisdiction.
The LPL registered representatives of Costello Wealth Management may only discuss securities or transact business with persons who are residents of AZ, DC, FL, NY, PA, SC, and VA.
Securities and Advisory Services Offered Through LPL Financial, A Registered Investment Advisor. Member FINRA/SIPC
Copyright © 2023 | Costello Wealth Management All Rights Reserved