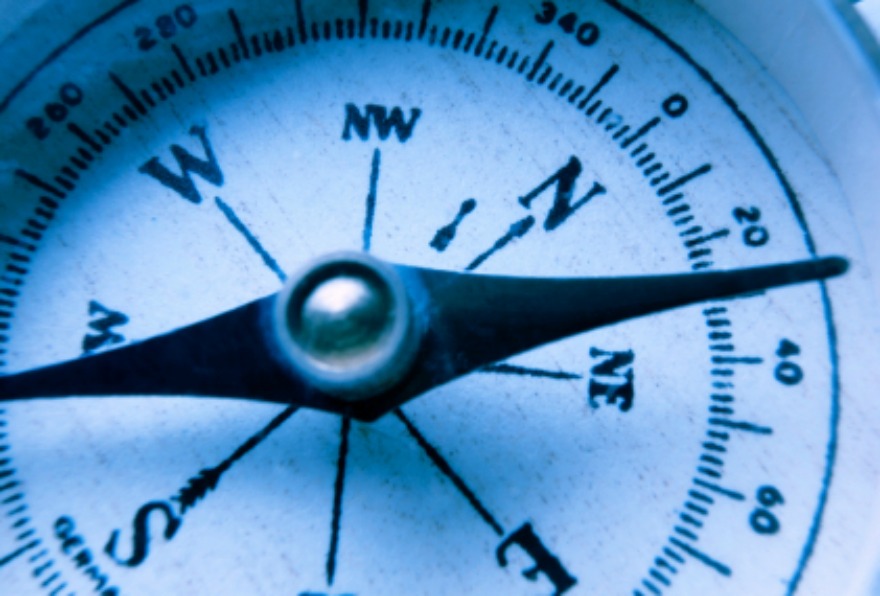 Guiding Principles
We believe that by having sound principles we can provide better outcomes for our clients.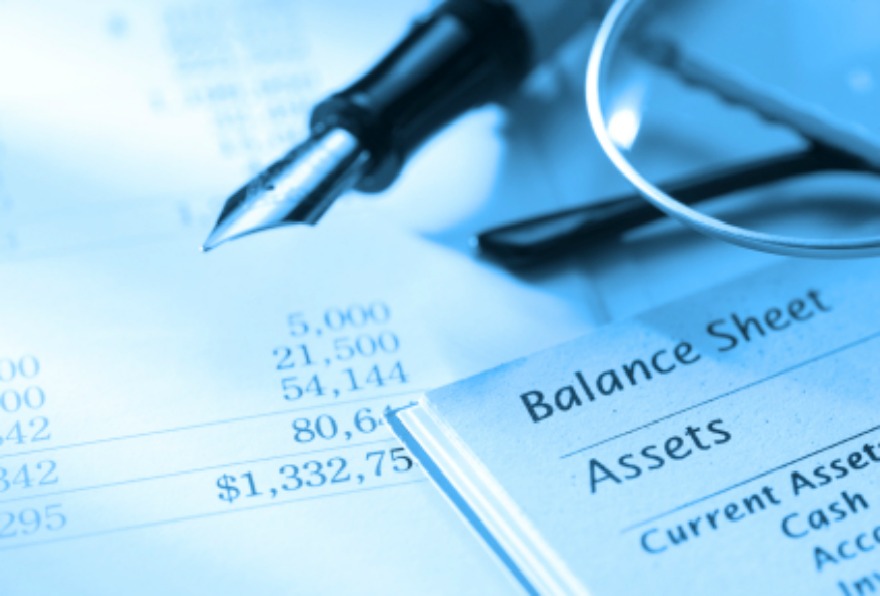 A Unique Process
In today's fast-changing financial landscape, you need to ensure your wealth management is as effective as possible.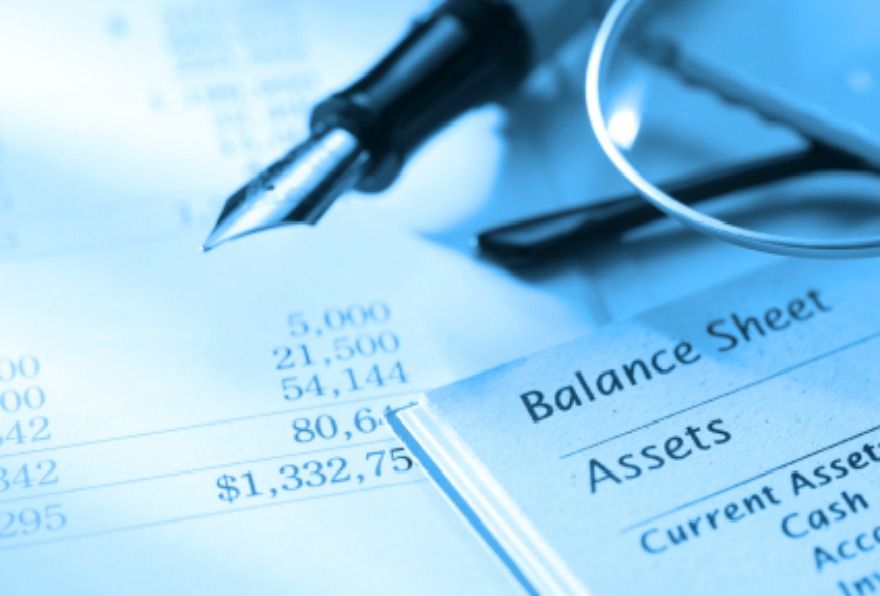 Recent News
Browse through our news section to learn what is happening in today's economy, and get some ideas that can help you.
No information provided on this site is intended to constitute an offer to sell or a solicitation of an offer to buy shares of any security, nor shall any security be offered or sold to any person, in any jurisdiction in which such offer, solicitation, purchase or sale would be unlawful under securities laws of such jurisdiction.
The LPL registered representatives of Costello Wealth Management may only discuss securities or transact business with persons who are residents of AZ, DC, FL, NY, PA, SC, and VA.
Securities and Advisory Services Offered Through LPL Financial, A Registered Investment Advisor. Member FINRA/SIPC
Copyright © 2023 | Costello Wealth Management All Rights Reserved